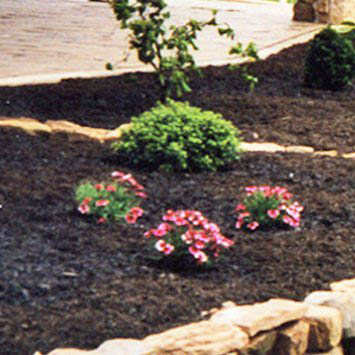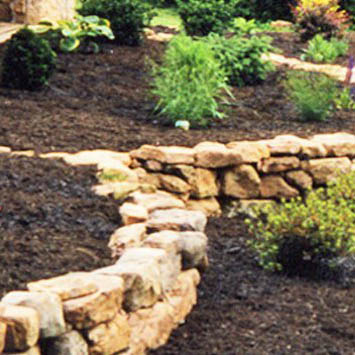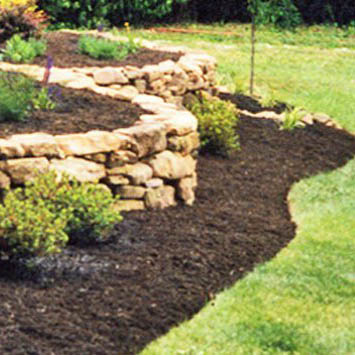 Choose from our wide selection of Mulch!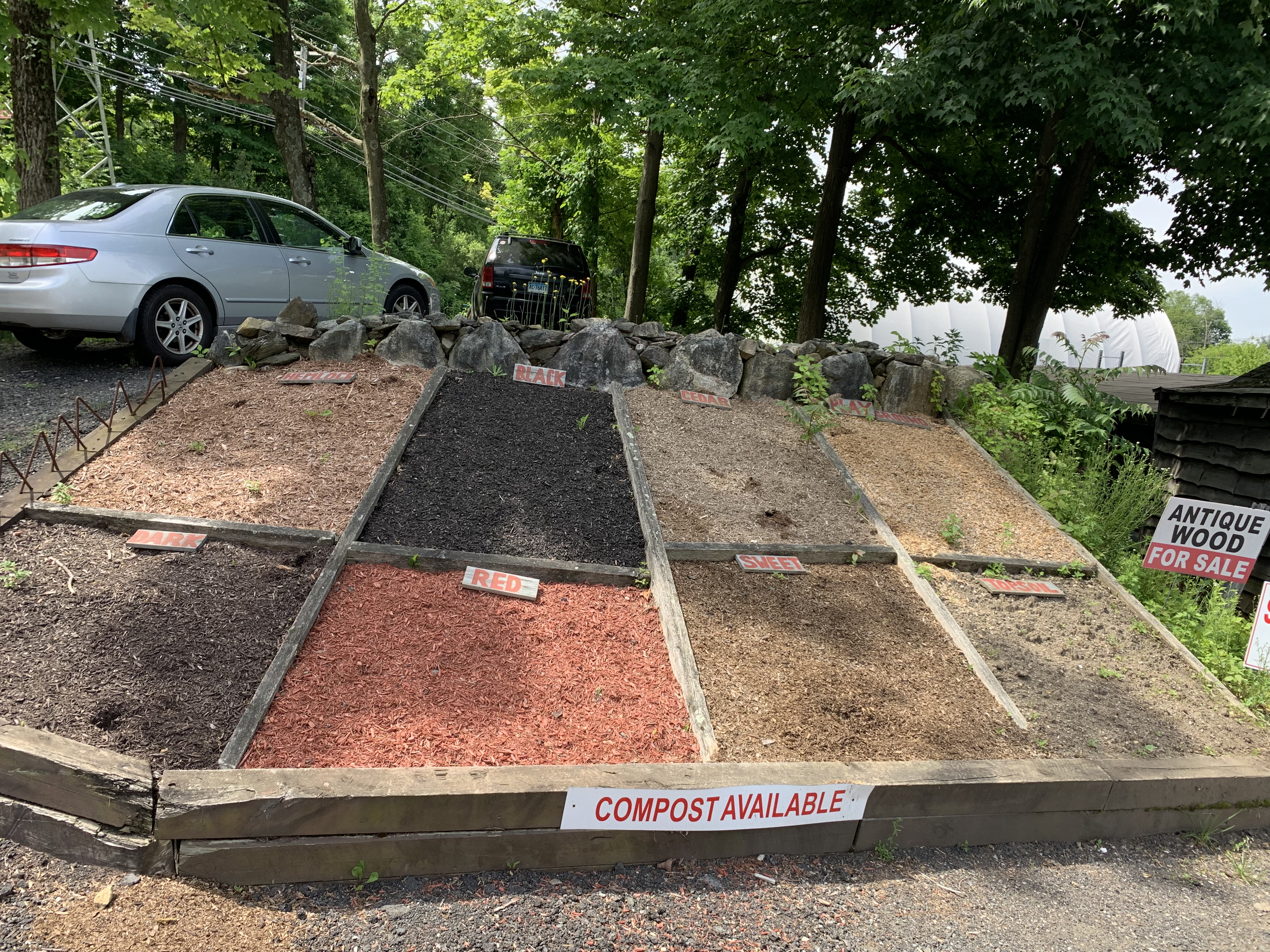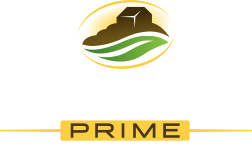 Try our Sweet Blend Mulch by Green Envy!
Sweet Blend by Green Envy is 100% Organic Premium Mulch developed using a certified production process and a non-toxic proprietary formula that contains zero artificial additives, chemicals or dyes. Unlike traditional wood mulches, our premium formula naturally produces an organic "tea" that releases rich nutrients into your soil, while retaining moisture and suppressing weed growth. Green Envy is beyond any basic mulch, it also acts as a soil amendment and can be used in all flower, fruit and vegetable gardens reducing or eliminating the need to add herbicides, pesticides or chemical fertilizers into your landscapes and gardens.